AppExchange App Development
At Winfomi, we specialize in crafting tailored, high-quality AppExchange apps for esteemed clients. With a proven track record of developing four successful apps, we're the preferred Salesforce partner for exceptional app creation.

Our Streamlined Process of AppExchange App Development:
-
Business Goals Discussion: We start with thorough discussions to understand clients' goals and app vision.
-
Plan Approval Assistance: We help with the Salesforce plan approval process.
-
Expert Development: Our 20+ certified Salesforce experts create apps using cutting-edge practices.
-
Rigorous Testing: Apps undergo extensive testing for top performance and user experience.
-
User-Friendly Packaging: We professionally package apps for easy user installation.
-
Stringent Security Review: Salesforce ensures data protection and industry compliance.
-
AppExchange Listing: We handle the app listing process for wider recognition.
-
Ongoing Support: We provide continuous maintenance and quick issue resolution.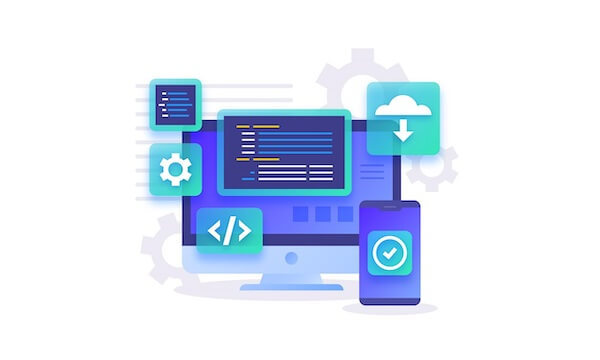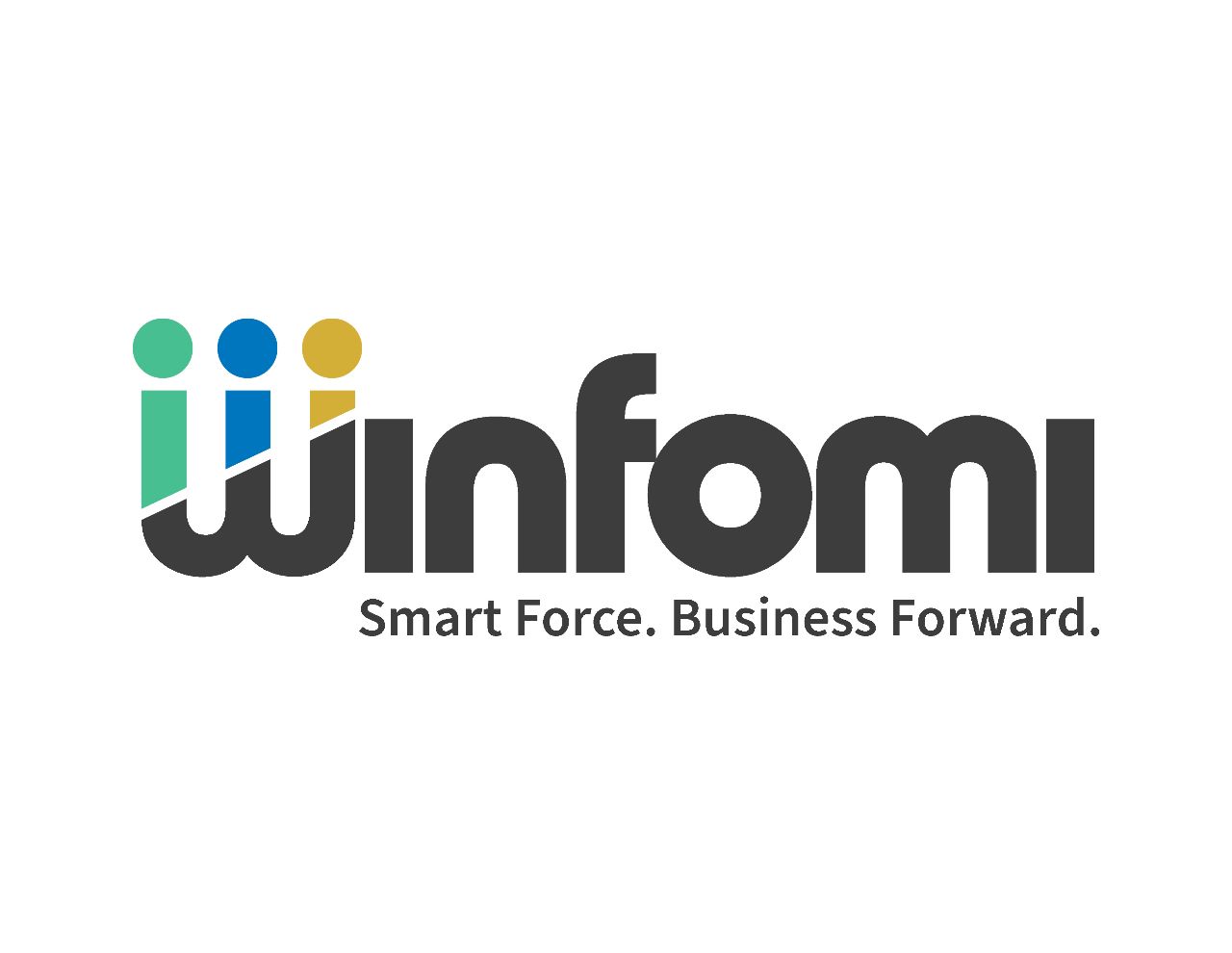 Why Winfomi Is the Optimal Choice For You:
-
Proven Track Record: With a strong foundation of expertise and experience, we have successfully developed four AppExchange apps for our clients, demonstrating our capability in delivering outstanding solutions.
-
Certified Salesforce Experts: Our team of 20+ certified Salesforce experts possesses the necessary skills and knowledge to develop innovative, market-ready apps, ensuring top-notch results.
-
Open To Sign Non-Disclosure Agreement: Confidentiality is of utmost importance to us, and we readily sign Non-Disclosure Agreements to safeguard our clients' intellectual property and sensitive information.
-
Best Cost: Winfomi offers competitive pricing, ensuring our clients receive exceptional value for their investments, allowing them to achieve their goals efficiently.
Get in touchto know more.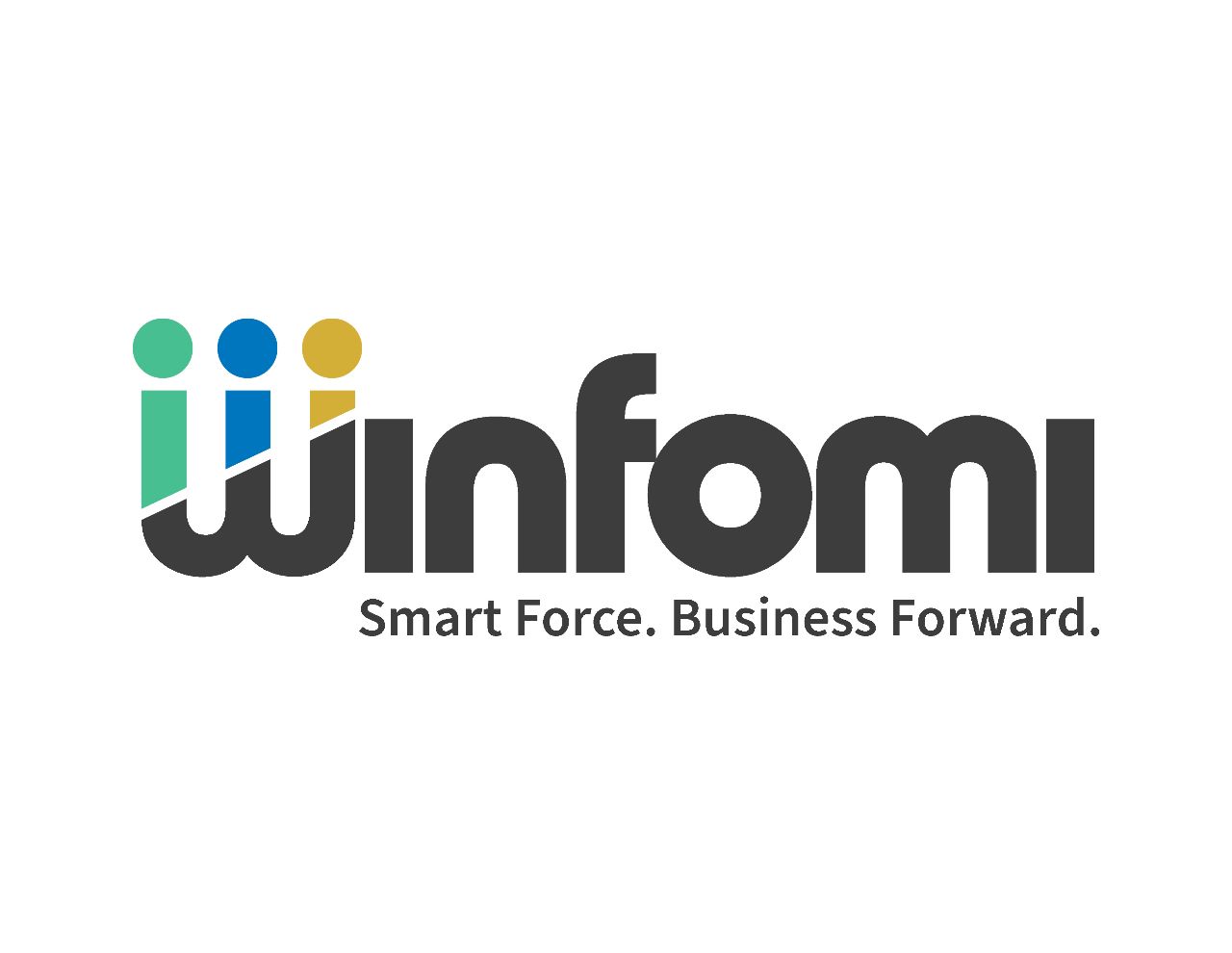 WINFOMI TECHNOLOGIES LLP
46, Kerala Club Rd,ATT Colony,
Gopalapuram,Coimbatore,
Tamil Nadu - 641018
WINFOMI TECHNOLOGIES LLP
Door.No.452/1,Sanarpalayam,
Mylambadi,Erode,
Tamil Nadu - 638314
Home
About
Services
Success Stories
Blogs
Culture
Careers
Contact
WINFOMI TECHNOLOGIES LLP | win@winfomi.com
Copyright © 2023. All Rights Reserved. Designed by Deedbee Social Ventures.
Image credits | freepik.com