Recruiting highly qualified professionals for various positions can present significant challenges, particularly when seeking skilled individuals in the realm of Salesforce, such as developers and administrators. A lack of expertise in Salesforce can result in project delays, integration complications, and hindered business process optimization. Fortunately, Winfomi offers a comprehensive solution to address these concerns. Our team of Salesforce experts is readily available to provide the diverse capabilities necessary to elevate your business. Whether you require certified Salesforce developers to bring your innovative ideas to life or administrators to efficiently manage and optimize your Salesforce org, we have you covered. Salesforce Developers play a crucial role in ensuring your business's success by expertly employing programmatic and declarative skills to extend and customize applications on the Salesforce platform. Our developers possess extensive training and years of experience, allowing them to transform your concepts into reality. They are well-versed in Apex, LWC, and have in-depth knowledge of the core clouds, enabling them to develop products and apps using low-code tools and programming languages tailored to your specific requirements.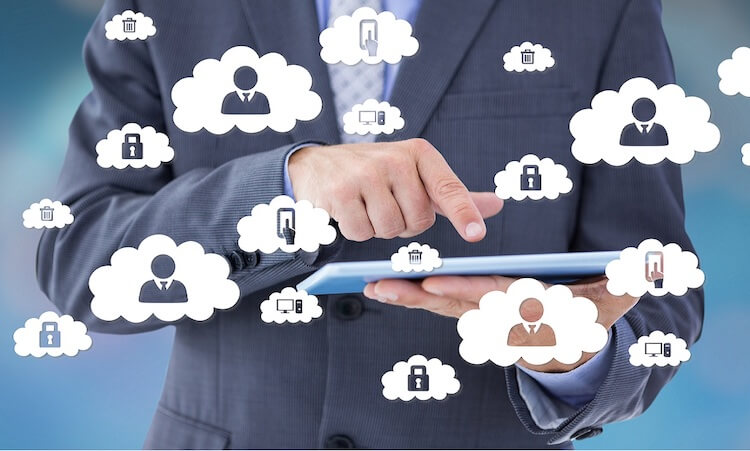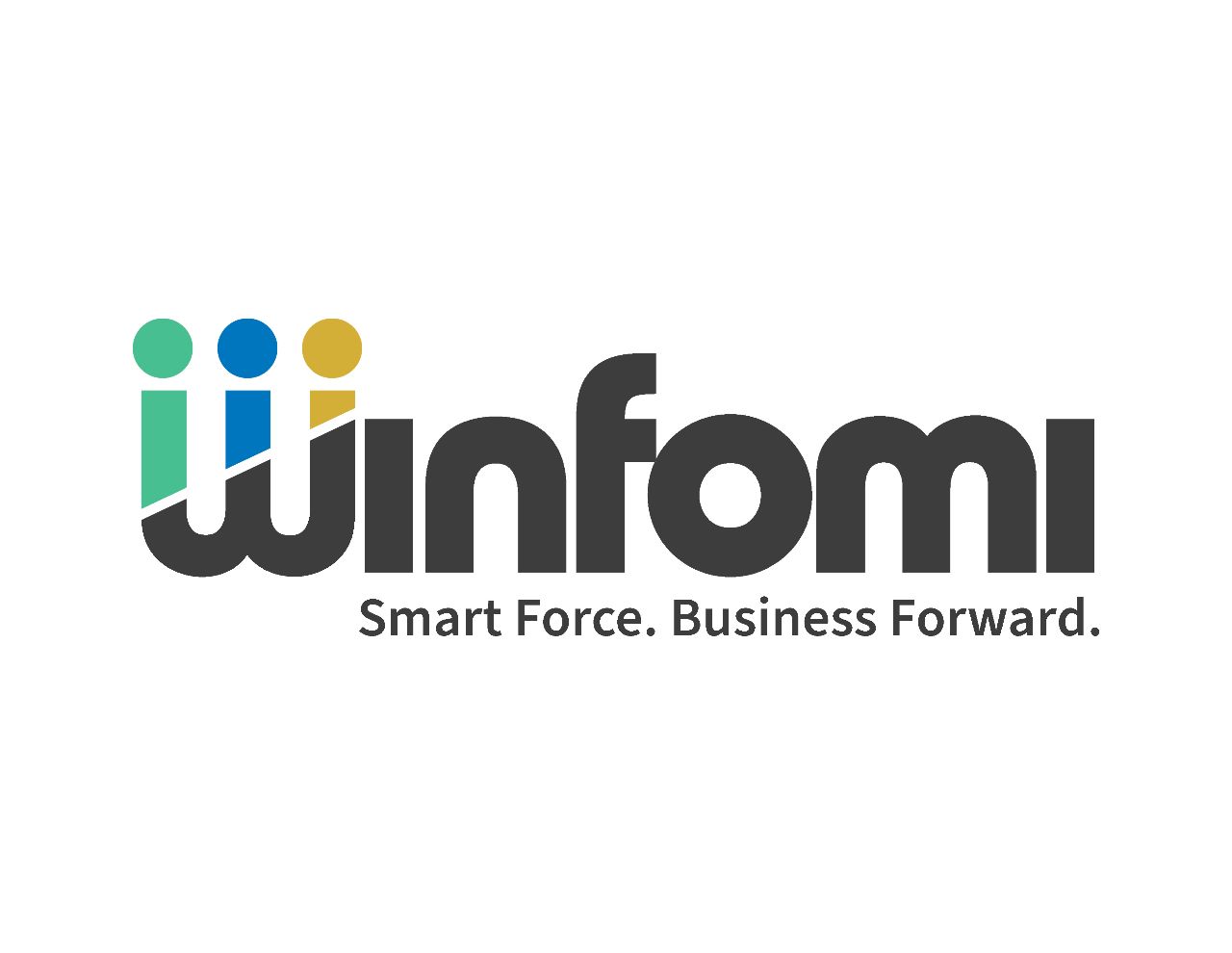 On the other hand, Salesforce Administrators are instrumental in efficiently managing Salesforce operations. Their profound knowledge of the platform and hands-on experience ensures smooth day-to-day functioning, data integrity, and user support. By effectively handling user management, data maintenance, report generation, and customization, Salesforce administrators align the platform with your unique business needs. At Winfomi, our certified Salesforce administrators excel at keeping your Salesforce org running seamlessly. From troubleshooting issues to implementing new features and optimizing workflows, our experts guarantee that your Salesforce instance operates at its peak potential.
Unlock the full potential of the Salesforce platform for your business with Winfomi's certified Salesforce administrators and experts. Experience the efficiency and effectiveness of our skilled professionals in action. Contact us today.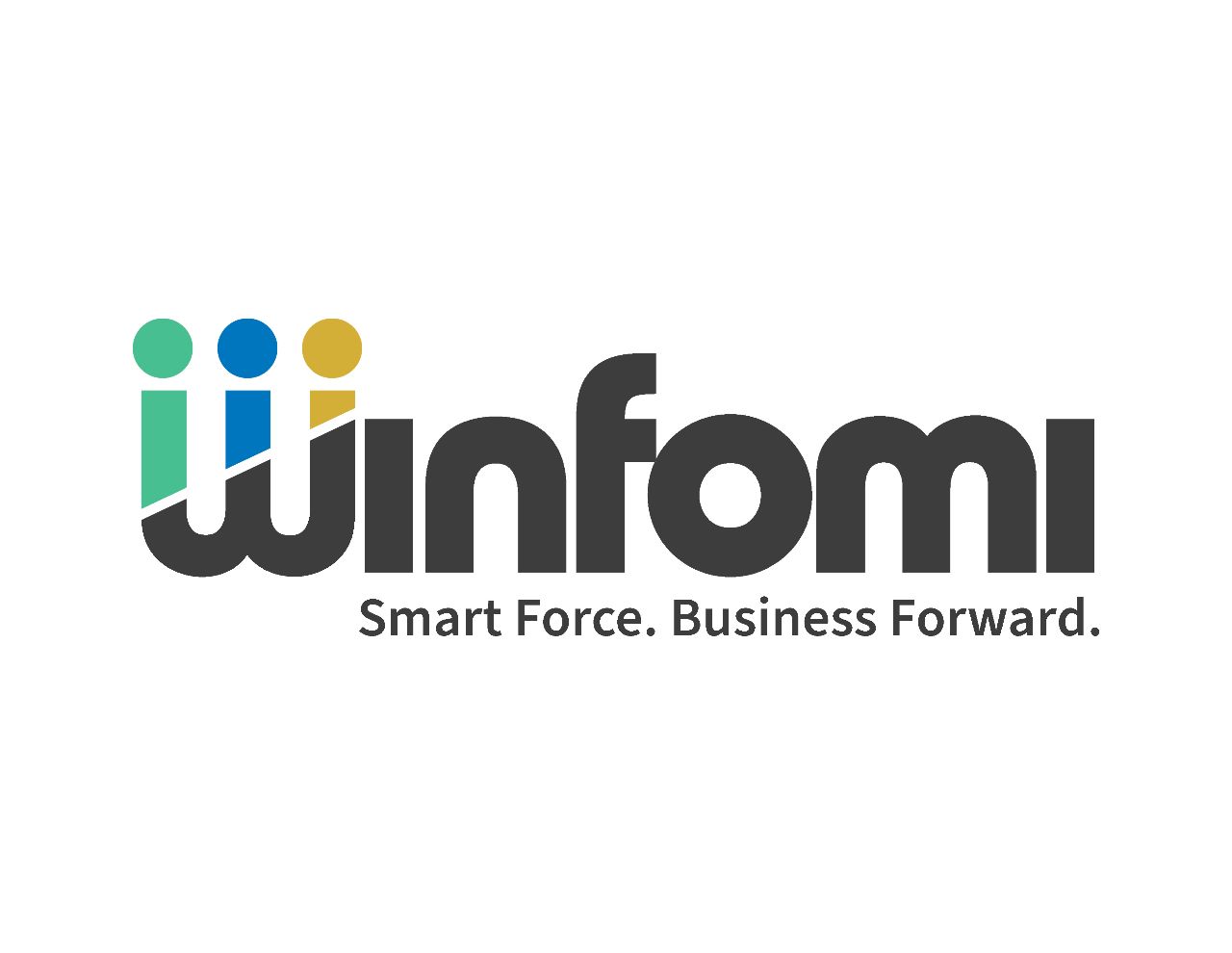 WINFOMI TECHNOLOGIES LLP
46, Kerala Club Rd,ATT Colony,
Gopalapuram,Coimbatore,
Tamil Nadu - 641018
WINFOMI TECHNOLOGIES LLP
Door.No.452/1,Sanarpalayam,
Mylambadi,Erode,
Tamil Nadu - 638314
Home
About
Services
Success Stories
Blogs
Culture
Careers
Contact
WINFOMI TECHNOLOGIES LLP | win@winfomi.com
Copyright © 2023. All Rights Reserved. Designed by Deedbee Social Ventures.
Image credits | freepik.com