Seamless integration is key to maximizing the value of your Salesforce implementation. We understand the importance of connecting Salesforce with other systems and applications to streamline your business processes and ensure data consistency across platforms. Our Salesforce Integration Services offer expertise in integrating Salesforce with various third-party systems, enabling smooth data exchange and enhancing overall efficiency.
Benefits of Our Salesforce Integration Services:
-
Streamline Business Processes: We integrate Salesforce with your existing systems, such as ERP, CRM, marketing automation, and more, to create a unified ecosystem that eliminates manual data entry, reduces errors, and enhances process efficiency.
-
Data Consistency: Achieve a single source of truth by seamlessly synchronizing data between Salesforce and other applications. This ensures data consistency, eliminates data silos, and enables real-time access to accurate information.
-
Enhanced Productivity: With integrated systems, your teams can work more efficiently by accessing data from different platforms within Salesforce, eliminating the need for manual data gathering and providing a holistic view of your business operations.
-
Improved Customer Experience: Integrated systems enable a 360-degree view of customer interactions, empowering your teams with comprehensive customer data for personalized engagement and improved customer experience.
-
Scalability and Flexibility: Our integration solutions are designed to accommodate future growth and changes in your business, providing a scalable and flexible architecture that can adapt to evolving needs.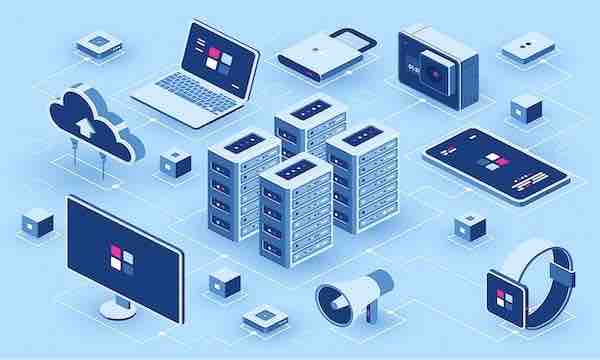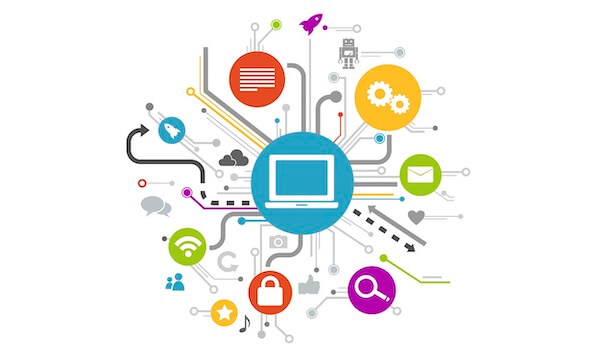 Our Salesforce Integration Services cover a wide range of integration scenarios, including:
-
Salesforce and ERP Integration
-
Salesforce and CRM Integration
-
Salesforce and Marketing Automation Integration
-
Salesforce and E-commerce Integration
-
Custom Application Integration with Salesforce
-
Data Migration and Synchronization
We have a team of experienced Salesforce integration specialists who will work closely with you to understand your specific requirements and design a tailored integration solution. We leverage industry best practices, proven methodologies, and cutting-edge integration tools to ensure a seamless and efficient integration process.
Contact us today to learn more about our Salesforce Integration Services. Let us help you unlock the full potential of Salesforce by integrating it with your existing systems and driving enhanced productivity, data consistency, and customer satisfaction.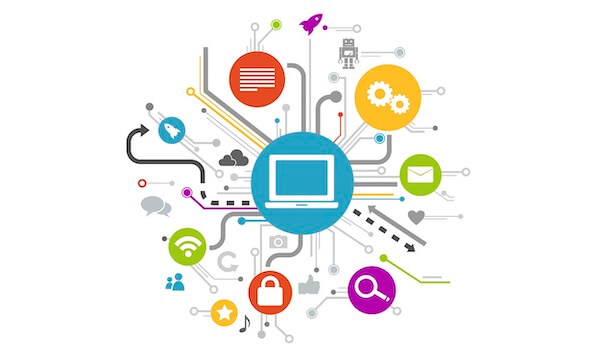 WINFOMI TECHNOLOGIES LLP
46, Kerala Club Rd,ATT Colony,
Gopalapuram,Coimbatore,
Tamil Nadu - 641018
WINFOMI TECHNOLOGIES LLP
Door.No.452/1,Sanarpalayam,
Mylambadi,Erode,
Tamil Nadu - 638314
Home
About
Services
Success Stories
Blogs
Culture
Careers
Contact
WINFOMI TECHNOLOGIES LLP | win@winfomi.com
Copyright © 2023. All Rights Reserved. Designed by Deedbee Social Ventures.
Image credits | freepik.com