Salesforce Managed Services
In the fast-paced world of modern business, keeping your Salesforce CRM in sync with dynamic needs is crucial. To maximize the potential of Salesforce and drive revenue growth, partnering with a reliable service provider capable of seamlessly integrating evolving business requirements is essential. Salesforce Managed Services by Winfomi offer a comprehensive solution designed to optimize your Salesforce platform and propel your business to new heights. Our team of experienced Salesforce professionals will manage, maintain, and customize your CRM system, ensuring it aligns perfectly with your business goals and processes.
Benefits of Choosing Salesforce Managed Services:
-
Businesses recognize the pivotal role Salesforce plays in revenue generation. However, without expert management, its full potential may remain untapped. With Salesforce Managed Services, you can:
-
Boost Revenue Streams: Our strategic customization and integration unlock Salesforce's full capabilities, leading to increased leads, higher conversions, and improved customer retention.
-
Increase Efficiency: Leave the technical aspects to us while you focus on revenue-generating activities. With proactive support and monitoring, we streamline your workflows and minimize downtime.
-
Stay Updated: Our services ensure your CRM system remains up-to-date with the latest features and security measures, keeping you ahead of the competition.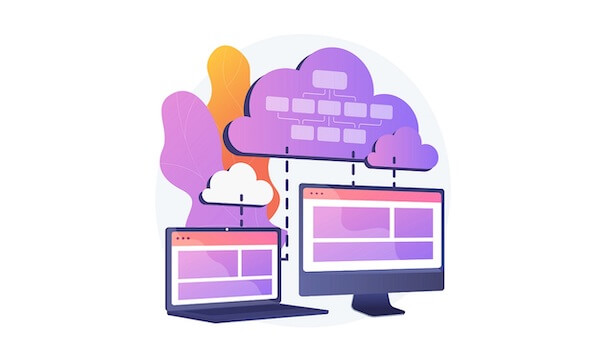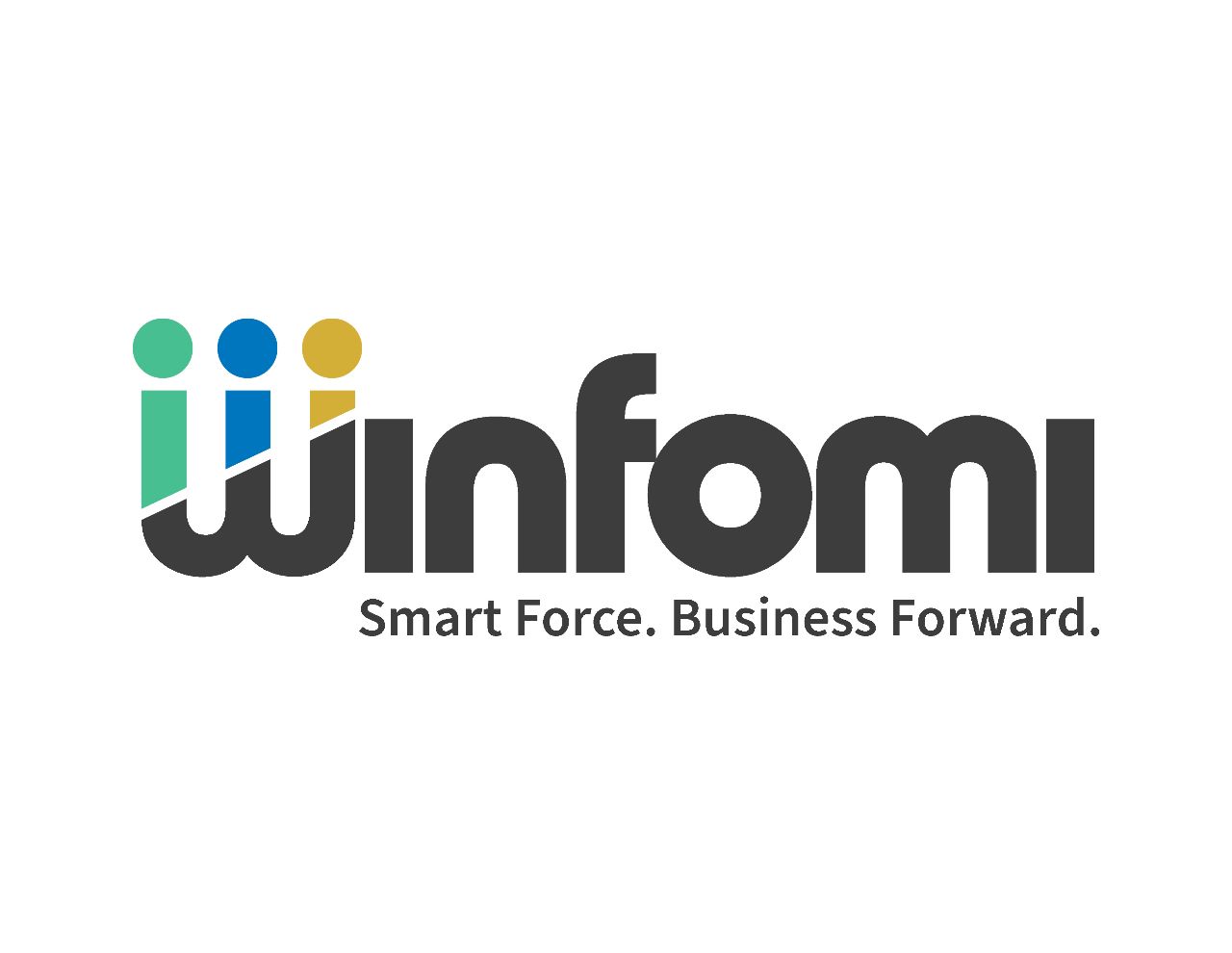 Why Winfomi Is Your Ideal Partner:
-
500+ Salesforce Projects Completed: With a wealth of experience, we have successfully completed over 500 Salesforce projects, proving our expertise and track record.
-
200+ Happy Clients: Our satisfied clients are a testament to our commitment to excellence and client satisfaction.
-
20+ Certified Salesforce Experts: Our skilled team of certified Salesforce experts ensures top-notch solutions tailored to your specific needs.
-
Long-Term Partnership: We value lasting relationships with our clients, providing continuous support and adaptation as your business evolves.
-
One-Stop Destination: Winfomi is your go-to destination for all your Salesforce needs, offering comprehensive solutions under one roof.
-
Plan Your Realignment: Our consultants help you strategize both vertical and horizontal realignment, optimizing Salesforce to match your vision.
-
Zero-Cost Salesforce Health Checks: Benefit from a thorough evaluation of your Salesforce system with our complimentary health checks.
-
Best Return on Investment: Winfomi offers competitive pricing and exceptional value, ensuring your investment in Salesforce yields maximum returns.
Get in touchto know more.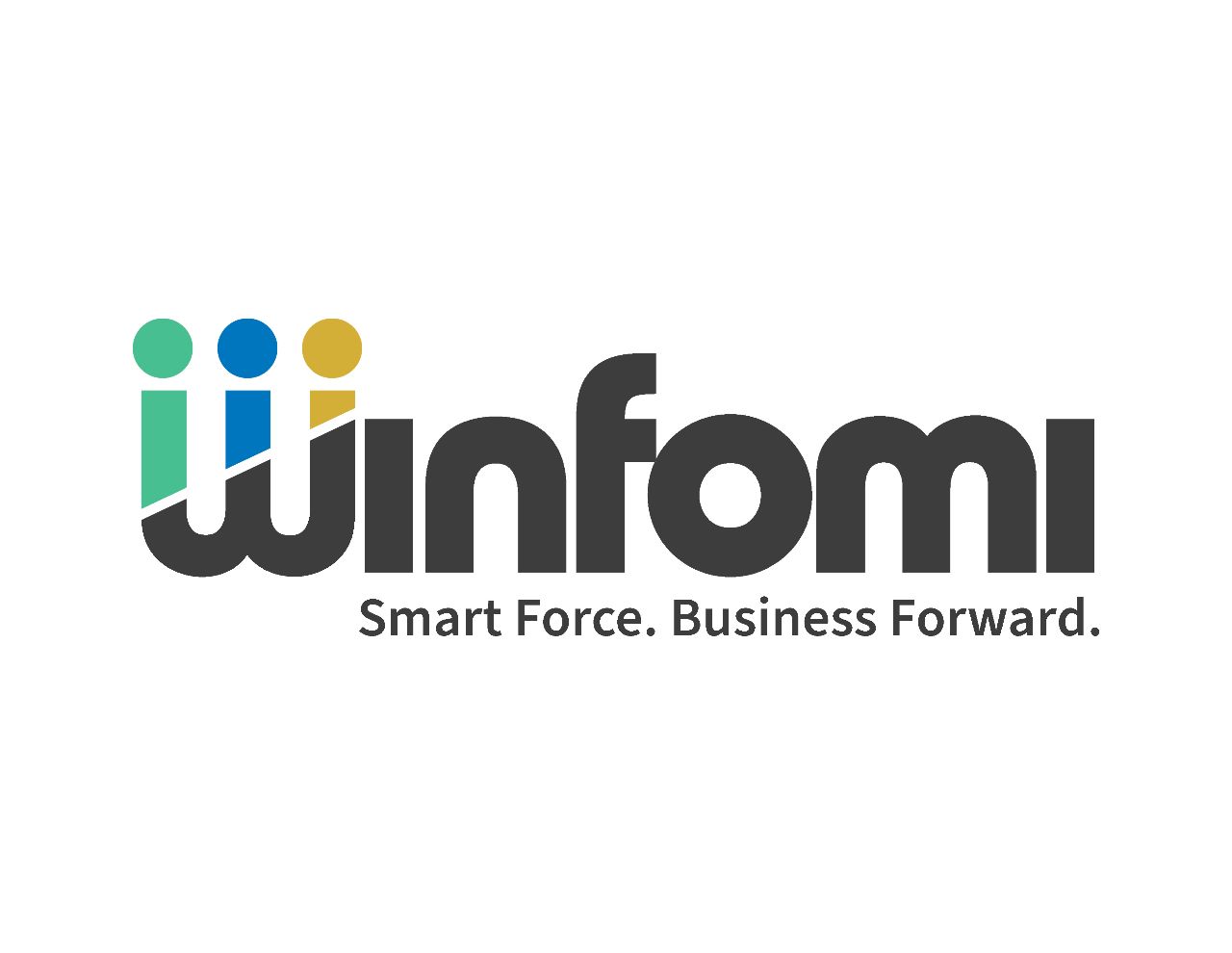 WINFOMI TECHNOLOGIES LLP
46, Kerala Club Rd,ATT Colony,
Gopalapuram,Coimbatore,
Tamil Nadu - 641018
WINFOMI TECHNOLOGIES LLP
Door.No.452/1,Sanarpalayam,
Mylambadi,Erode,
Tamil Nadu - 638314
Home
About
Services
Success Stories
Blogs
Culture
Careers
Contact
WINFOMI TECHNOLOGIES LLP | win@winfomi.com
Copyright © 2023. All Rights Reserved. Designed by Deedbee Social Ventures.
Image credits | freepik.com