At Winfomi, we pride ourselves on being your dependable Salesforce Consulting Partner, ready to address your unique business challenges with tailored recommendations of the right Salesforce products. With our industry-specific expertise, we guide you in selecting the most suitable Salesforce products and licenses to meet your organization's specific needs.
Our Methodical Salesforce Consulting Process:
Step 1 - Understanding Your Business:
Our process commences with a comprehensive evaluation of your current processes and implementations to gain a deep understanding of your organization's operations.
Step 2 - Roadmap for Success:
Our team of experienced consultants creates a meticulous blueprint for new Salesforce implementations, focusing on customer-centric strategies that unlock the full potential of your Salesforce investment.
Step 3 - Project Kick-Off:
We facilitate the acquisition of necessary Salesforce licenses and establish connections with Salesforce's account executives. Additionally, our dedicated team provides comprehensive assistance in implementing and customizing the Salesforce platform according to the devised solutions.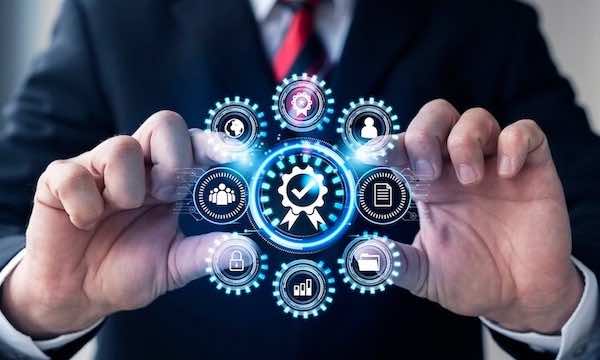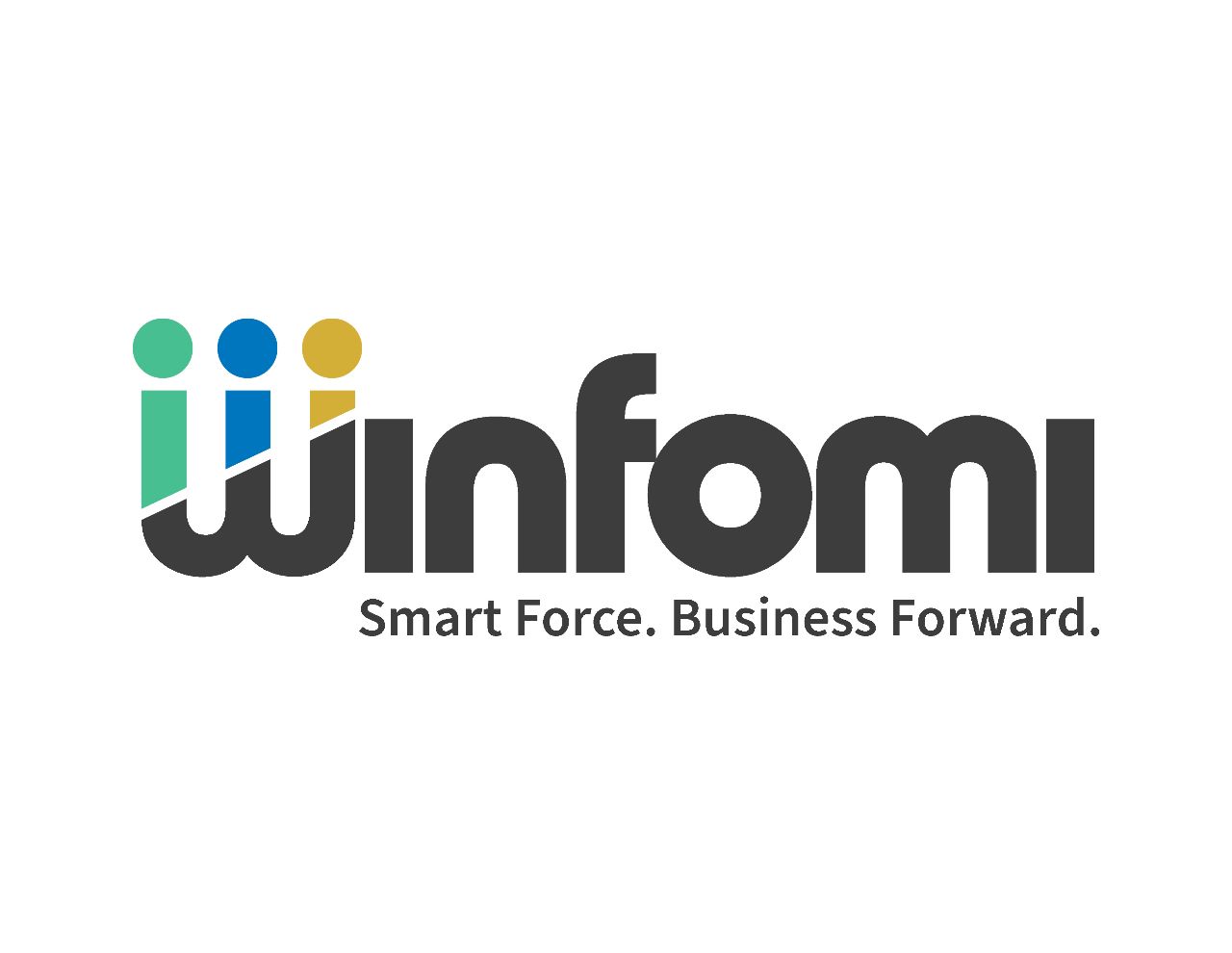 Why Winfomi Stands Out:
-
500+ Salesforce Projects Completed: Our extensive experience includes the successful completion of over 500 Salesforce projects, demonstrating our proven track record.
-
200+ Happy Clients: Our commitment to excellence and client satisfaction is evident through the high number of satisfied clients we have served.
-
20+ Certified Salesforce Experts: Our skilled team of certified Salesforce experts ensures top-notch solutions tailored to your unique requirements.
-
Long-Term Partnership: At Winfomi, we value lasting relationships with our clients, providing continuous support and adaptation as your business evolves.
-
One-Stop Destination: We are your comprehensive solution provider for all your Salesforce needs, offering a wide range of services under one roof.
-
Plan Your Realignment: Our expert consultants help you strategize both vertical and horizontal realignment, optimizing Salesforce to align with your vision.
-
Zero-Cost Salesforce Health Checks: Benefit from a thorough evaluation of your Salesforce system with our complimentary health checks.
-
Best Return on Investment: Winfomi offers competitive pricing and exceptional value, ensuring your investment in Salesforce yields maximum returns.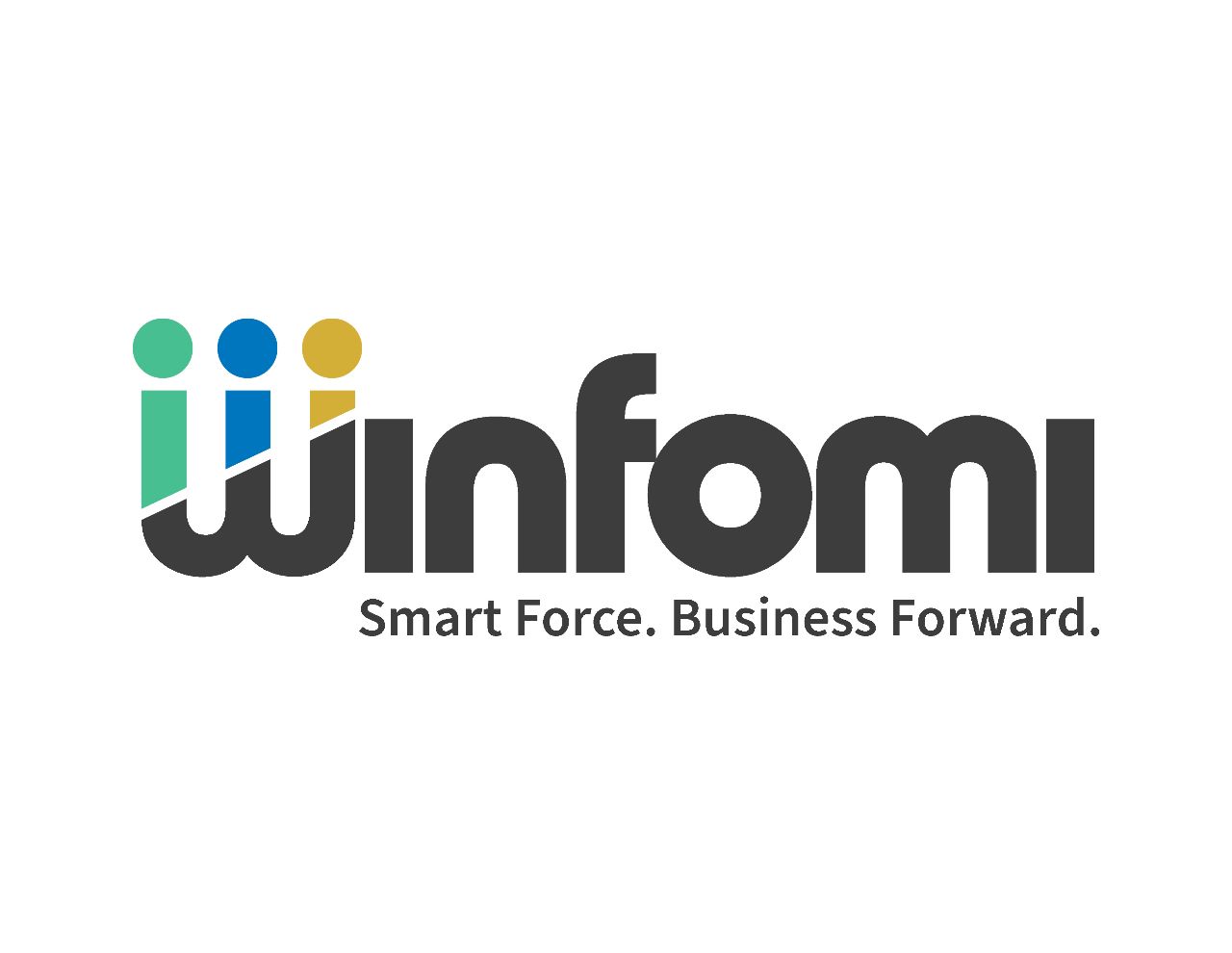 WINFOMI TECHNOLOGIES LLP
46, Kerala Club Rd,ATT Colony,
Gopalapuram,Coimbatore,
Tamil Nadu - 641018
WINFOMI TECHNOLOGIES LLP
Door.No.452/1,Sanarpalayam,
Mylambadi,Erode,
Tamil Nadu - 638314
Home
About
Services
Success Stories
Blogs
Culture
Careers
Contact
WINFOMI TECHNOLOGIES LLP | win@winfomi.com
Copyright © 2023. All Rights Reserved. Designed by Deedbee Social Ventures.
Image credits | freepik.com